Home remedies for acne
Natural or Home remedies for acne are treatments used to cure skin and other related disease by employing common items such as fruit, spices, vegetables etc. They may or may not have medicinal power to treat a certain disease. Many of the home remedies have been used as a results of tradition or habit.
Often people with acne turn to home remedies. However, according to the American Academy of  Dermatology, home remedies haven't been shown to be effective most of the time. It is either these treatments have not been well studied or for some other reasons. At this time it is difficult to say which home remedies work best and which do not.
There are a large number of alternative natural treatments for acne in the market. Before using  any of the natural acne remedies, talk to your dermatologist regarding the advantages and disadvantages of each treatment option.

Commonly used home remedies for acne
The followings are lists of home remedies commonly used by many people:

Baking soda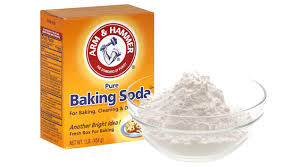 Baking soda  also known as sodium bicarbonate used as an exfoliant for your skin.

It helps to remove the dead skin by unplugging the pores.

It also maintain the pH of the skin

It has some antiseptic properties.
Apply one or two teaspoons of baking soda

Mix it with some water

Apply it on your face

Rinse it off after a few minutes.
Oatmeal
Wash your hands and face.

Mix half lemon juice, one tea spoon of honey and one cup of cooked oat meal.

Rub the mixture on your blemishes

Wash it with lukewarm water after 30 miniutes.

Repeat one times or twice a week.
Lemon Juice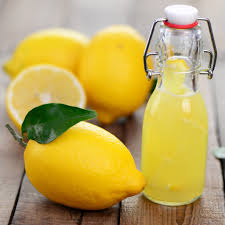 Wash your hands and face before use.

Rub a portion of lemon on the affected part.

 Leave it for a couple of hours

 Rinsing your face with water.



Toothpaste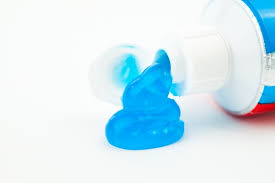 It is one of the easiest home remedies for acne.

It will reduce the swelling and dry out the acne.

Within two days, you will see significant improvement.



Before going to bed, apply a small amount of white toothpaste on the affected area.

Wash your skin on the next morning.
Tea tree oil
Most well-known  natural treatment for acne

It has an antiseptic nature and disinfects the pores.

it helps kill the bacteria that cause acne. 
Apply one drop of tea tree oil to the affected area three times a day.

Use less concentrated tea tree oil (5% solution) if the undiluted one causes skin irritation, over drying and redness.
Orange peel

The presence of high vitamin c and acidic property in orange makes it a best home remedies for acne.

Both the juices and its peel can be used, however; the peel is more effective.
Dry orange peel in the sun.

Grind the dried peel  and mix the powder with water.

Apply the mix to the affected area and leave it for 10 to 15 minutes.

Then rinse your face with warm water.



Aloe Vera gel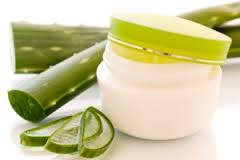 Aloe Vera has anti-inflammatory property. This properties makes the acne to vanish in a few days

This gel also remove acne scars.

You can get Aloe Vera gel from drug store

You can also get the gel directly by cutting the tree and squeezing the gel from the middle parts.
Manuka honey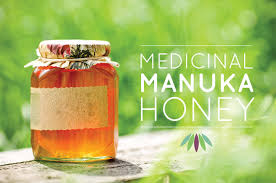 It comes from manuka  indiginious bush in New Zealand.

It is widely advertised as an acne remedy.

It has considerable wound-healing and antibacterial effects.
Add two spoons of turmeric powder in to the mixing bowl

Add one spoon of Brown rice flour or chickpea flour

Add two spoons of yogurt

Add half spoon of honey

If you have dry skin, add one spoon of olive, almond or coconut oil

Mix all the ingredients till you get consistent color.

Apply to your skin
Read more about how to use turmeric to clear up your acne
The Best 5 Natural Remedies for Acne

Home › Home remedies for Acne
Tags
Acne treatments, acne scars, acne  

---
Home Remedies That You Love? Write About It Here!!
Do you have a perfect home remedies for acne that work for you or your friends? Share your story. Tell us the ingredients, how you used it, how long it takes to clear up the acne and for what types of acne.
Irresistible Acne Remedies. This free newsletter is delivered monthly, straight to your INBOX. It covers all new pages since the last issue. Sign up here...
---